Blox Fruits Codes
Active Codes
Updated October 16, 2023

Code
Copy
Description

Axiore

2X EXP for 20 minutes

Bignews

Gives the "Big News" title

Bluxxy

2X EXP for 20 minutes

Enyu_is_Pro

2X EXP for 20 minutes

Fudd10

$1 Beli

Fudd10_v2

$2 Beli

JCWK

2X EXP for 20 minutes

KittGaming

2X EXP for 20 minutes

MagicBus

2X EXP for 20 minutes

Secret_Admin

NEWEST CODE!
2X EXP for 20 minutes

StarCodeHeo

2X EXP for 20 minutes

StrawHatMaine

2X EXP for 20 minutes

Sub2CaptainMaui

2X EXP for 20 minutes

Sub2DaigRock

2X EXP for 20 minutes

Sub2Fer999

2X EXP for 20 minutes

Sub2GamerRobot_EXP1

2X EXP for 30 minutes

Sub2GamerRobot_RESET1

Stat reset

Sub2NoobMaster123

2X EXP for 20 minutes

Sub2OfficialNoobie

2X EXP for 20 minutes

Sub2UncleKizaru

Stat reset

TantaiGaming

2X EXP for 20 minutes

TheGreatAce

2X EXP for 20 minutes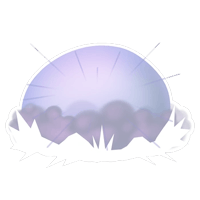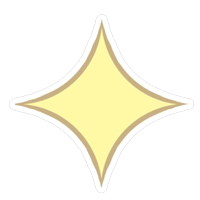 How to Use Codes
1. While playing Blox Fruits, click on the Twitter icon
2. Paste or type in one of the codes from the above list.
Use the copy button to copy. Use Ctrl+V to paste into Blox Fruits.
3. Click the Try button.

You will see a green

SUCCESS

message if the code worked.

You can also stack multiple codes in a row. For example, if you enter three of the "2X EXP for 20 minutes" codes one after another, you will get 60 minutes of 2X EXP (20 + 20 + 20).
"Don't start a fight if you can't end it." – Sanji (One Piece)